Creating a brand identity and crafting a message is among our favorite projects. When it comes time to share something new with the world, in a novel, captivating way, our clients come to us for help. Like Detroit Yoga Lab, a progressive, growing, top-rated yoga studio in Detroit.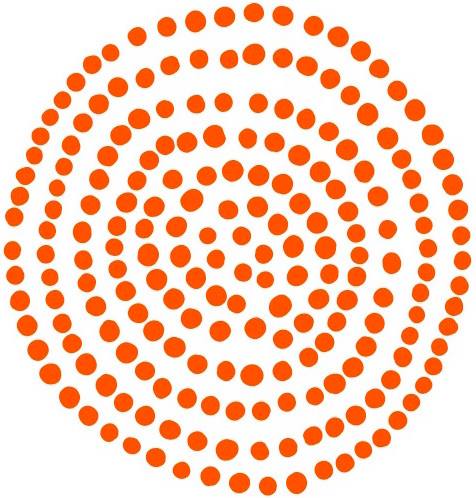 When we first connect with a local business, we do a lot of listening. Why has she devoted so much time pursuing this idea? What is he on fire to share with humanity? How does she want to deliver a service, define a space, improve the world? It's never just about selling something. It's about telling a story and sharing a vision, taking an idea and designing something you can touch, understand and react to. How do we make this brand a memorable experience?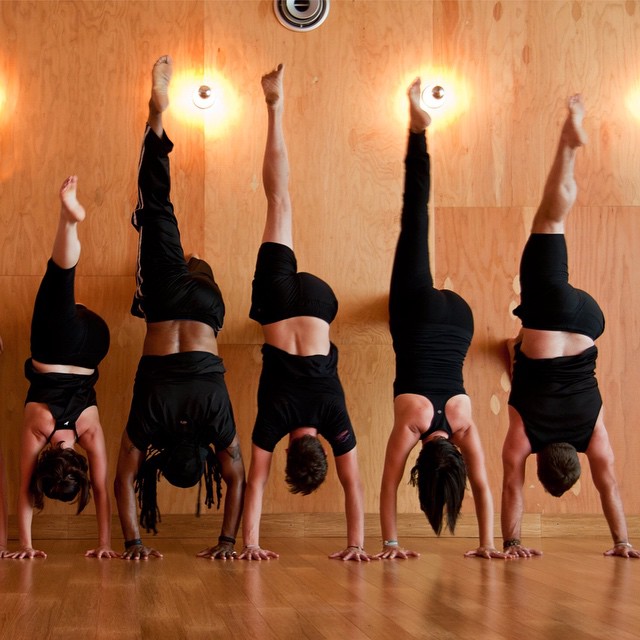 When we sat down with Naomi Gold, DYL founder, we met an enthusiastic teacher, savvy businesswoman, and visionary thinker. We heard words like community, inclusiveness, and connection. We discovered a studio at once honoring tradition and creating new approaches to an ancient practice. We found a group of teachers building a space to connect Detroiters to their internal goals and to each other.
We designed DYL's new identity, created a brand style guide, built a new website and blog, and integrated the studio's class scheduling, registration, and tuition with MINDBODY online software. In the end, it all came down to the logo. Naomi needed something powerful but wasn't sure how to start, saying "it was so hard to express how strongly I love and care for this community…and to put that into a design."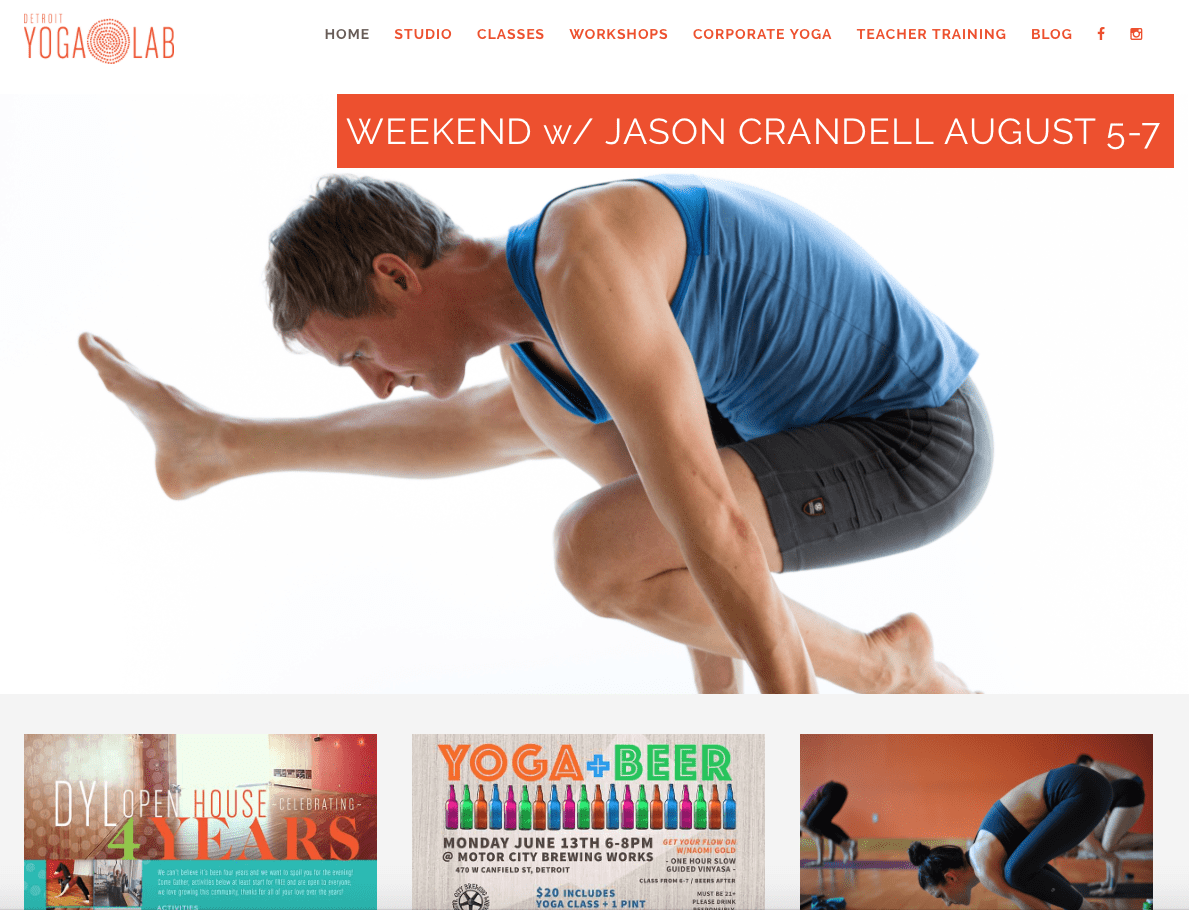 Listening paid off, as Naomi's delighted reaction to M3D's design shows. "The circle has boundaries but is infinite, without beginning or end. The diversity of dots in shape, size and weight represents the beautiful diversity of this community. The dots are close enough together to symbolize that we're here for one another, but far enough apart to recognize our journeys are our own."
You know your client is pleased when you start seeing their brand popping up everywhere, as we intended. When a new aesthetic captures a company's essence, it only makes sense to use it wherever you can. That's just what DYL did.
Here.
Here.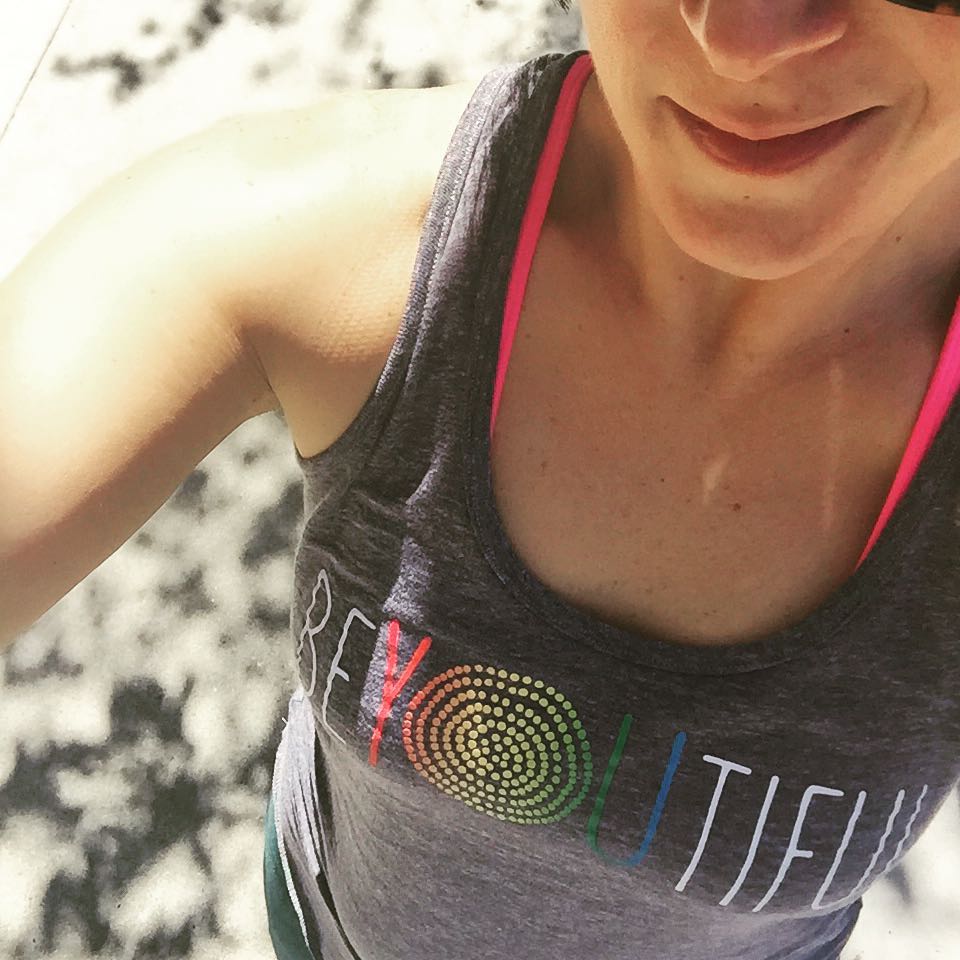 And here.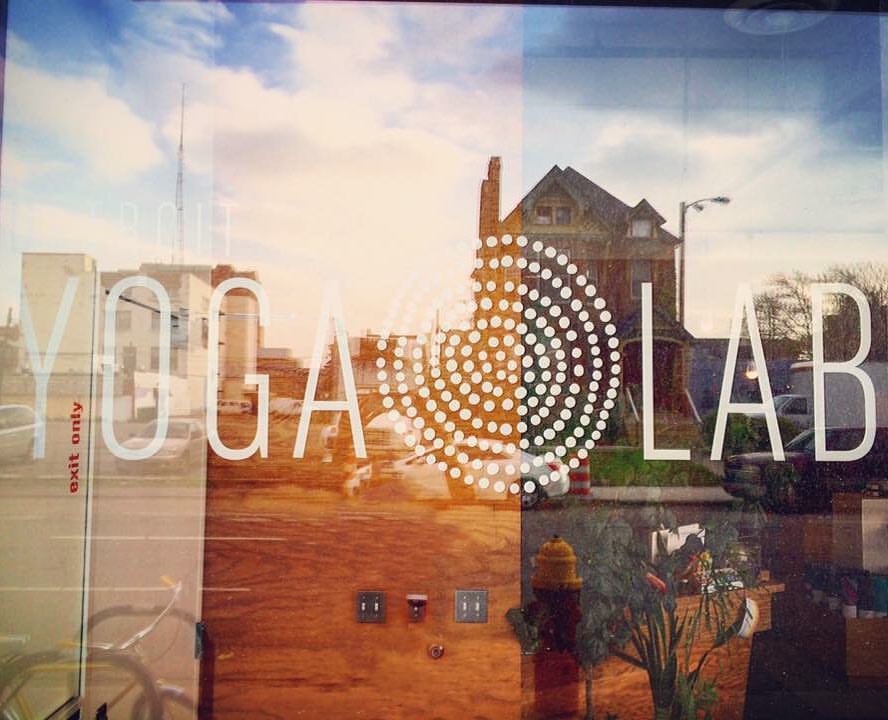 The brand became a tool for the DYL founder and teachers to connect with students, partners, and the greater community. Though word of mouth and reputation were essential, adding a unifying element pulled things together across all platforms and arenas. In fact, DYL was recently named #1 among the Top Ten Yoga Studios of Metro Detroit. While we certainly can't take credit for all of DYL's creativity and hard work, we do believe that brand experience counts.