We deliver an exceptional level of design because we choose people with an innate love for their craft. When you start there, all the rest works itself out.
Whether we're developing your online presence, brand strategy or retail design and build‑out, we transform ideas into memorable experiences.
We're about connections, touchpoints, alchemy. We welcome the unknown, partnering with each client to create and inspire their audience.
We seek out human connection and build thoughtful, collaborative partnerships with our clients. We want to grow with you.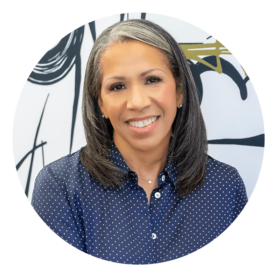 "Memora's work for us has been a genuine triumph. We are consistently impressed by their creativity, initiative, ideas and design vision. They are forward-thinking, innovative and a pleasure to work with, and their deliverables are consistent in their superior quality. We recommend their application without reservation and look forward to their expansion in our hometown."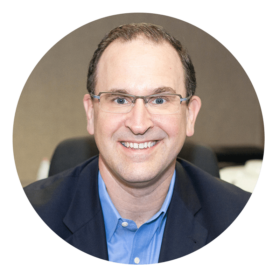 "When we wanted to develop brands for seven integrated companies, Memora stepped up and provided a complete solution, including graphic design, web presence, social media, event planning, and trade show booth design. We have had nothing but positive feedback from customers and colleagues regarding their work."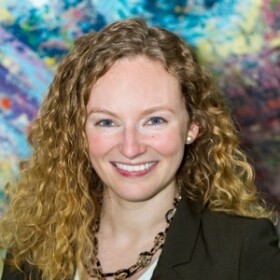 "We looked for local companies that really embodied Detroit and understood the spirit of what is happening in our city. We also wanted an agency that had previous experience with foundations and who we felt deeply understood the Fisher Foundation's mission. We discussed everything creative and everything technical. They were realistic and thorough and patient…and they really listened to us."