It's marvelous to see M3D designs on MSNBC's Your Business. Watch the Paralee Boyd innovation story to learn more about the Paralee Boyd Salon model. Get a peek at our branding and interior design work.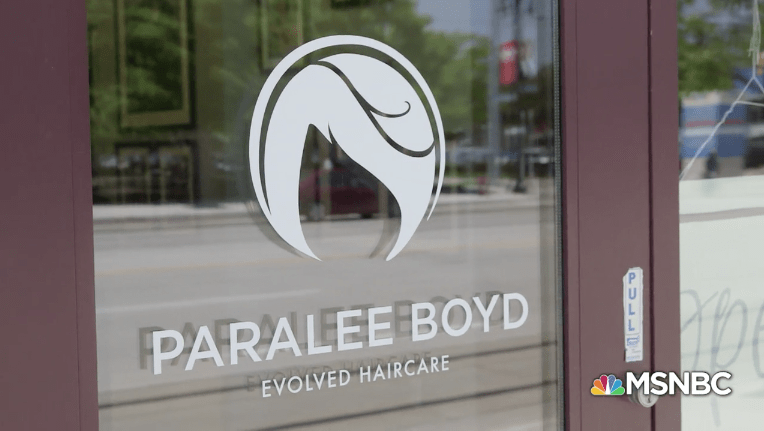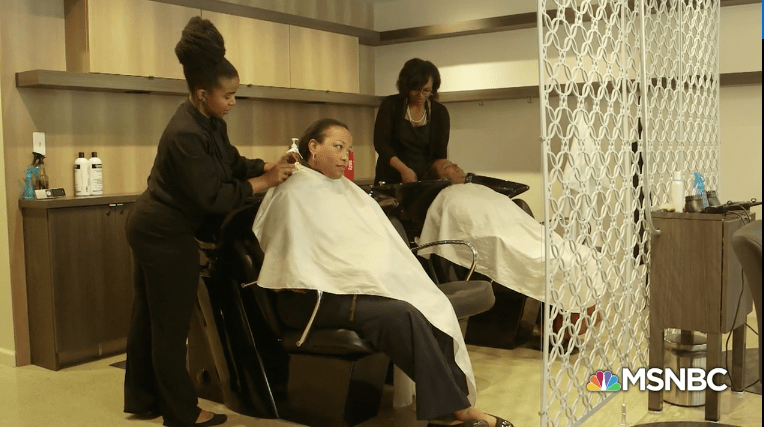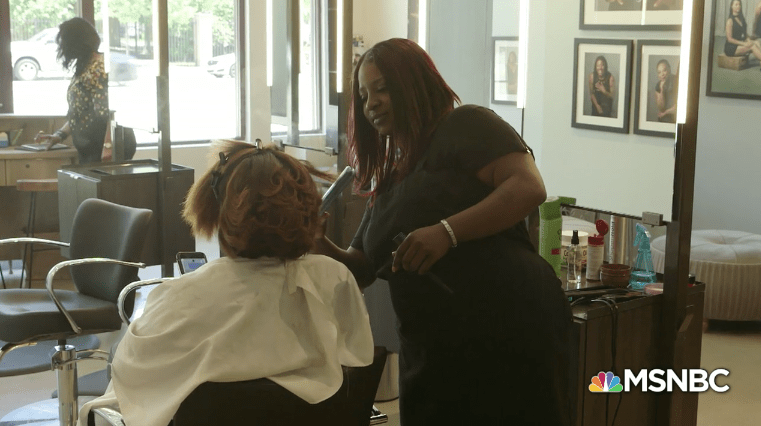 All women deserve timely and quality hair care, which is why Paralee Boyd was established. Paralee Boyd was created with you and the needs of your lifestyle in mind. The modern woman deserves a hair salon that understands her needs and has designed a salon specifically for her.
Paralee Boyd is a new kind of salon. Opened in November 2012 in Southfield, MI our focus is to provide quality hair care that fits into your schedule. In the traditional salon, a lot of time is spent in the salon. That culture has required that you give time that could otherwise be spent in other aspects of your life.
Understanding that Paralee Boyd is focused on timeliness, guests have an optimal experience when they arrive at the salon prepared for their hair care process.
Coming to the salon prepared for your hair care process, creates a better hair care experience.